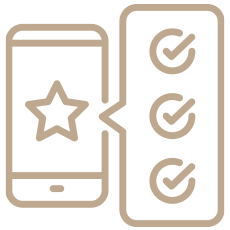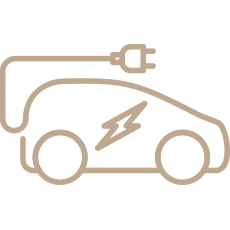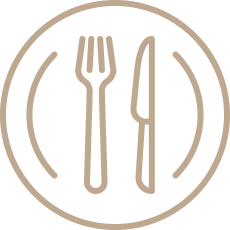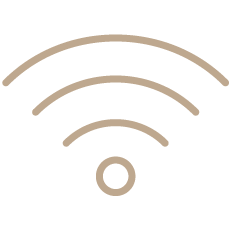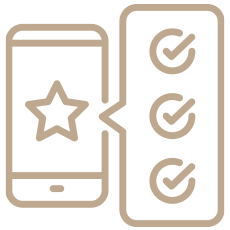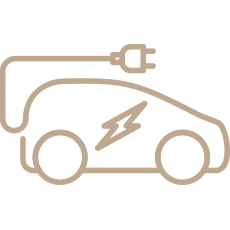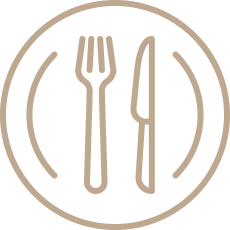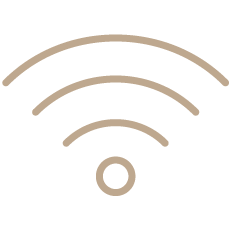 breakfast for overnight guests and everyone
We offer you an excellent breakfast in cozy atmosphere.
Taste our lovely homemade bavarian breakfast buffet.
call us for reservations:
telephone: +49 – (0)8191 – 92930
our breakfast hours:
monday – friday: 6:30 – 10:30 a.m.
weekend/holiday: 7:30 – 11:00 a.m.
We're looking for you!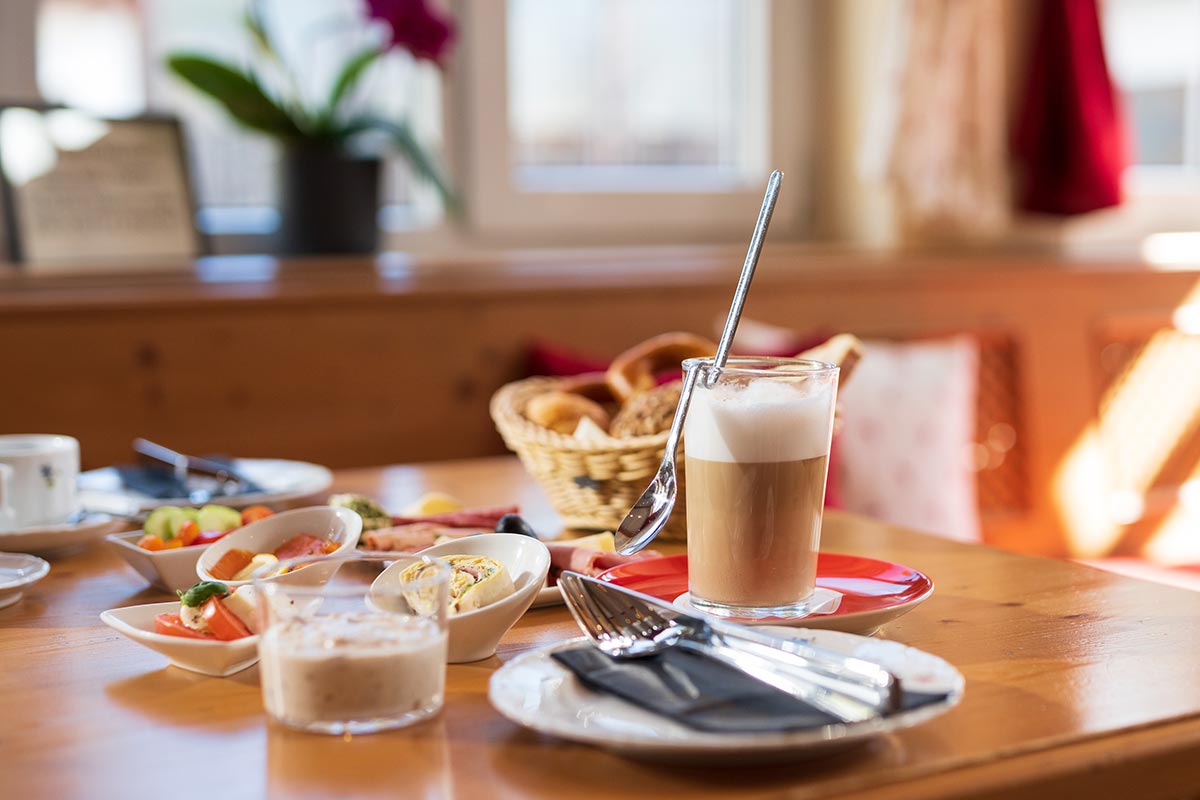 fully equipped conference room
We are specialized in seminar, trainings, smaller conferences and coachings.
We glady provide you with technical equipment, catering and individual solutions for your meeting.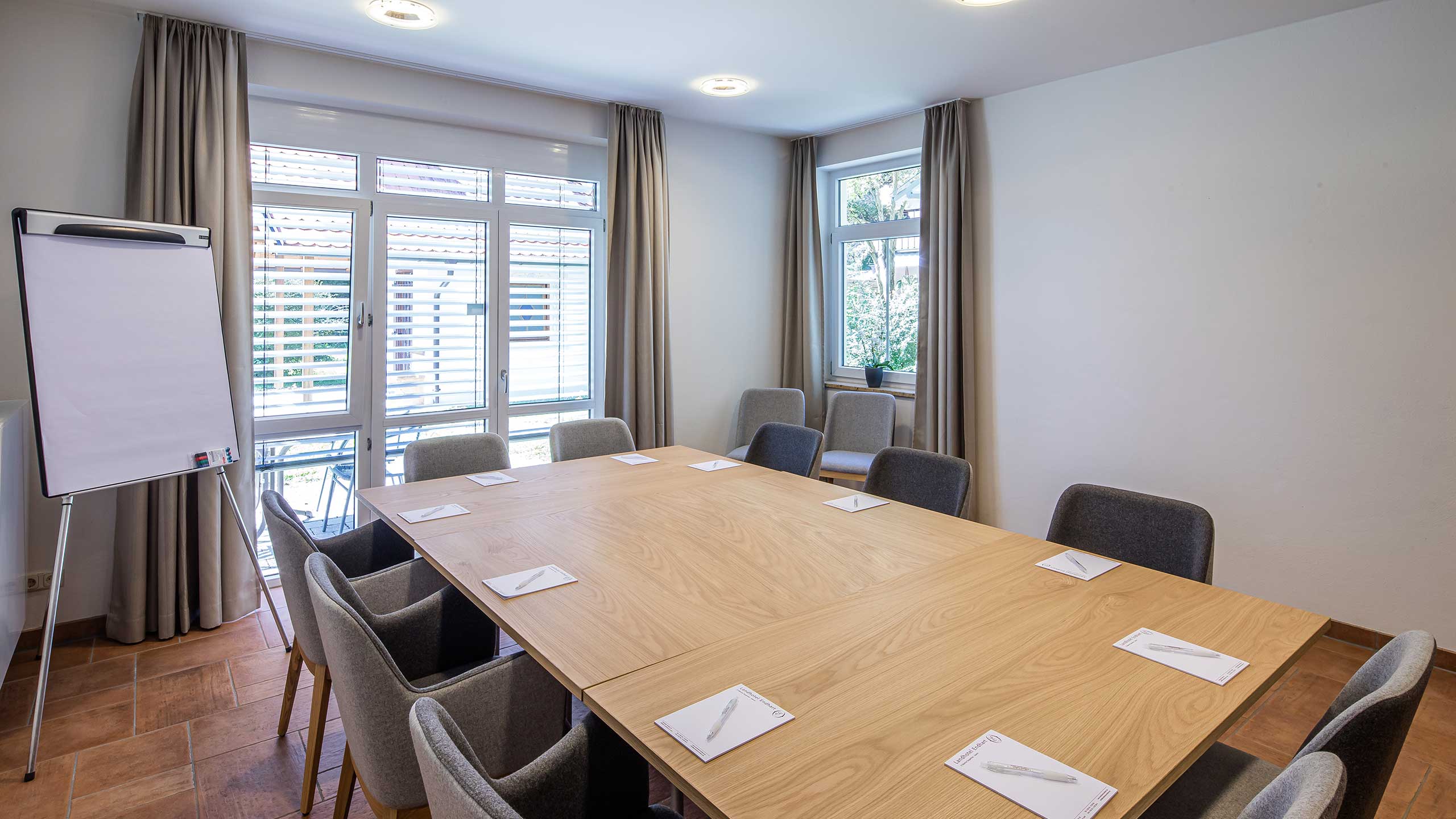 Landhotel Endhart
Pek Hotel Betriebs GmbH
Erpftinger Str. 19
86899 Landsberg am Lech
Deutschland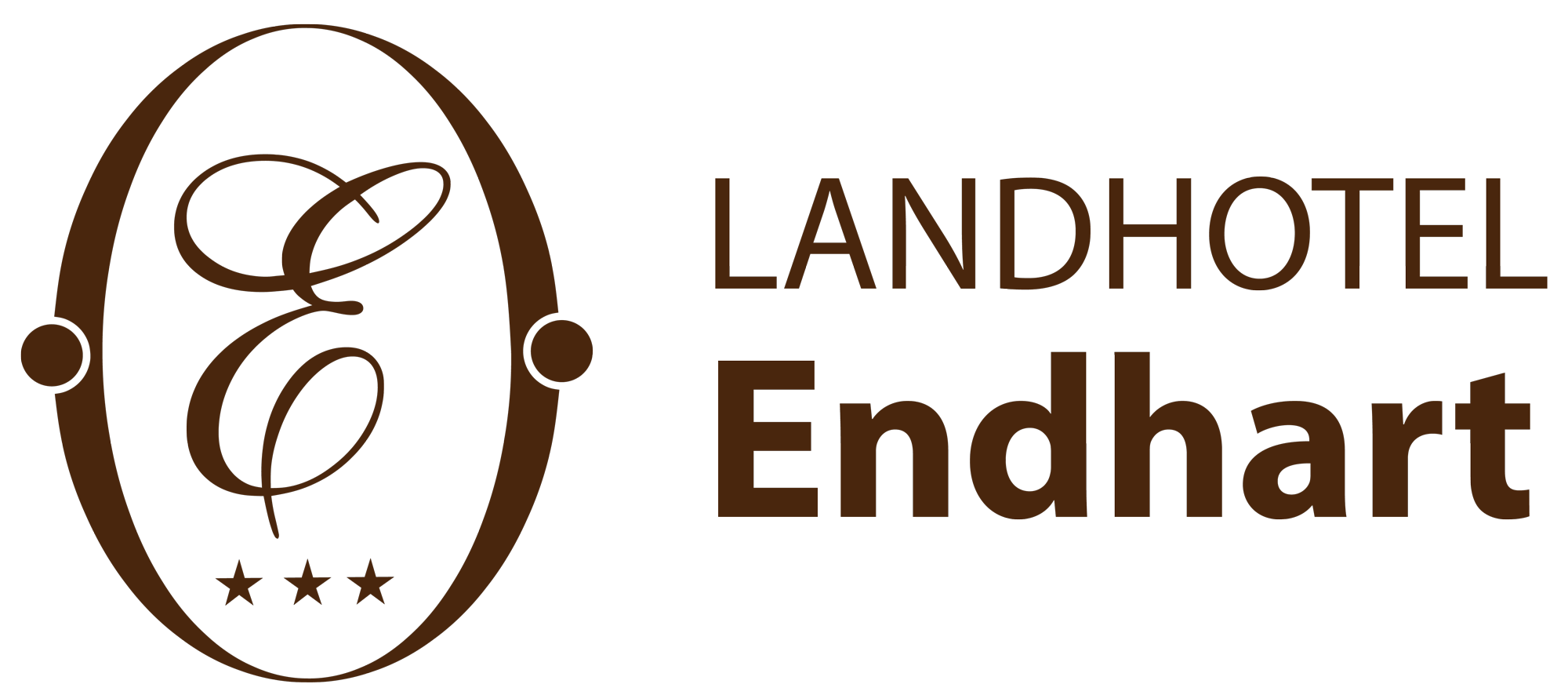 LANDHOTEL ENDHART
Hotel Garni *** Superior
Erpftinger Strasse 19
86899 Landsberg am Lech
Phone: +49 8191 92930
Fax: +49 8191 929394
info@landhotel-endhart.de